People say she works magic. Mariaelena's magic is hard work, dedication, and giving dancers the confidence and skills, not only for dance, but for life. It is so clear to her, it is the center and the core of what she does. Mariaelena's goal is that the dancers that she trains believe in themselves and are inspired to become artists. The magic, the miracle, and the future happens in their everyday work.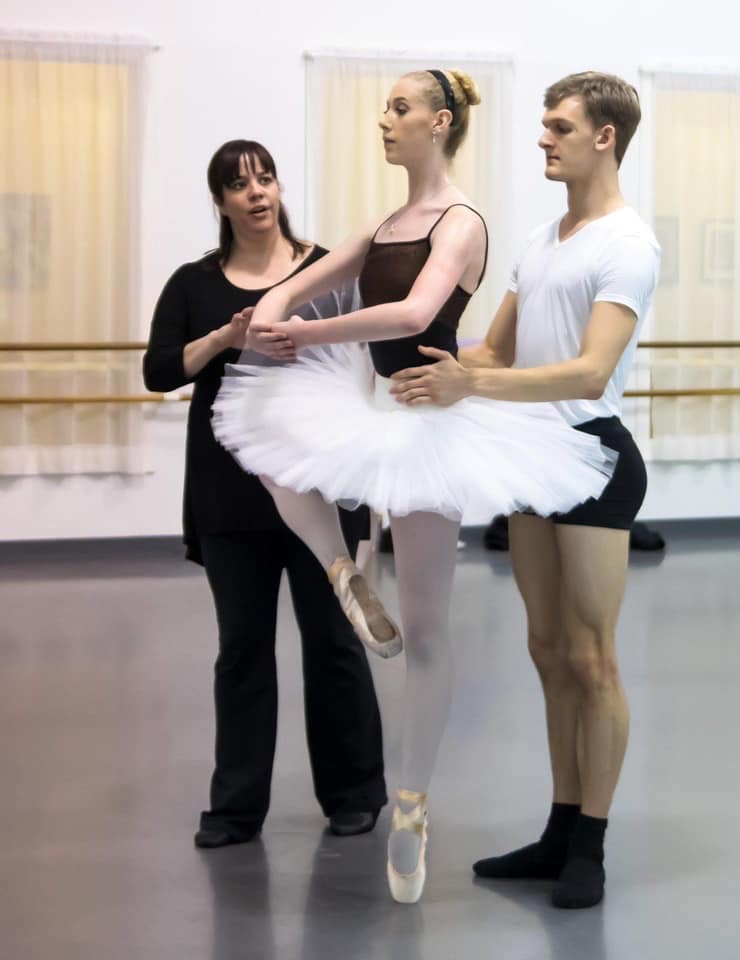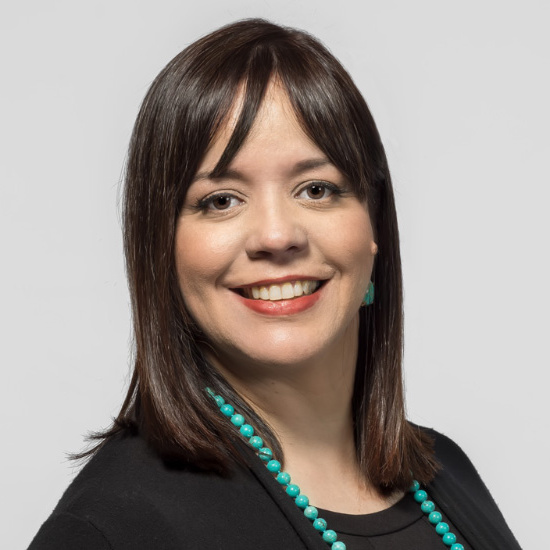 Mariaelena Ruiz is the Director of the Professional Training Program at Cary Ballet Conservatory and the recipient of the 2019 Youth America Grand Prix Finals Outstanding Teacher award.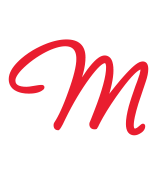 "Miracles happen after you work your butt off!"
To see the Instagram feed you need to add your own API Token to the Instagram Options page of our plugin.
Oops, something is wrong. Instagram feed not loaded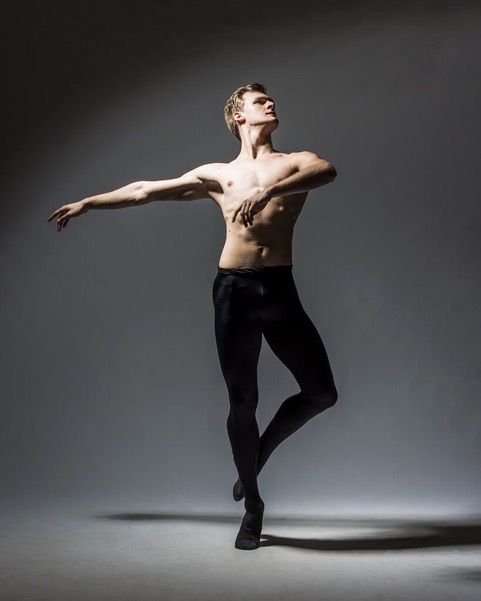 Making the impossible possible
National Ballet of Canada

"The go-to coach if you want to win competitions and land a spot in a ballet company"

"Even though Lydia is no longer dancing, your print was made upon her and we are so grateful for every life lesson you taught her."
Catherine Merrit, parent of former student Lydia Merrit

"There are few people I know who share Mariaelena's passion for teaching, her dedication to excellence and her caring and innate nurturing personality."
Lynne Goldberg, Master Certified Coach
For more information about the Professional Training Program or to consult with Mariaelena please complete the form below.