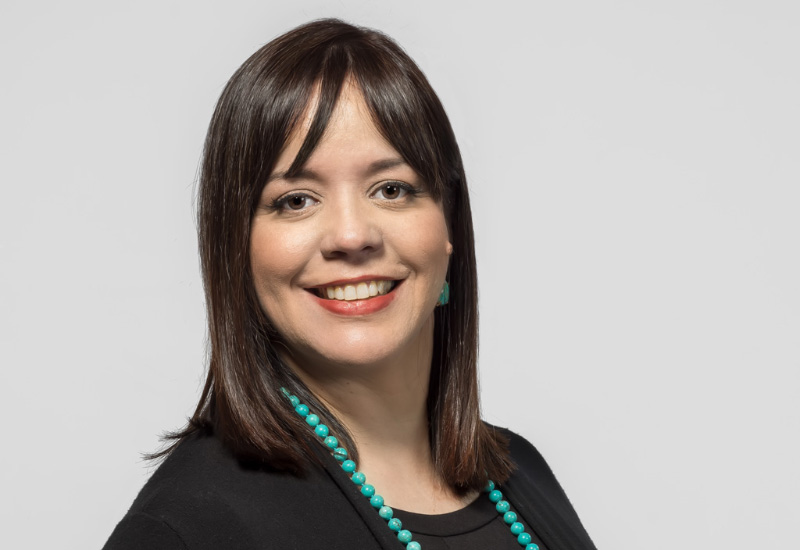 Mariaelena began her studies in Caracas, Venezuela; where she was trained and
coached by Prima Ballerina of Ballet Russe de Monte Carlo, Nina Novak.
At age 14, Mariaelena became the youngest member of the Ballet Nacional de Caracas, under the direction of Vicente Nebrada. Soon after, she won 3rd place
Junior Division at the Jackson USA International Ballet Competition and
received a full scholarship to continue her studies at the School of American
Ballet in New York. She won the Best Couple award and 3rd Place Senior
Division at the Varna International Ballet Competition and also won at the Prix
Volinine in Paris.
Over the next seven years, Mariaelena performed principal roles at Bay Ballet
Theater, Cleveland San Jose Ballet, and Ballet Hispanico; and as a guest artist
for many other companies in the US and Europe. Between 2000 to 2006
Mariaelena danced an all Balanchine repertoire in the Suzanne Farrell Ballet at
the Kennedy Center for the Performing Arts.
In 2000 she began teaching part-time at The Rock School for Dance Education
and became a full-time Ballet Master at The Rock School in 2006. In 2015 she
started building and directing her new Professional Training Program at Cary
Ballet Conservatory (CBC) where she continues to coach and train the next
generation of outstanding dancers. During her time as director, the CBC was
awarded the Outstanding School Award YAGP and ADC. In April of the same
year, Mariaelena was featured on the cover of Dance Teacher Magazine with a
featured story titled: "Mariaelena Ruiz works her magic at Cary Ballet
Conservatory."
Mariaelena has been a judge and guest teacher for YAGP and has also worked
with the New York International Ballet Competition. She was featured in the
award-winning documentary First Position and in the WHYY Philadelphia
documentary made about the first Curtis Institute of Music and Rock School
Collaboration in 2009. In 2016 Mariaelena was named outstanding teacher at
the ADC International Ballet Competition and was a judge at the Danzamérica
Competition in Villa Carlos Paz, Argentina.
She has coached medalists for major competitions including Moscow IBC, Jackson USA IBC, Boston IBC, Prix de Lausanne, Youth America Grand Prix, and American Dance Competition.  Her former students are dancing professionally all over the world in companies such as National Ballet of Canada, American Ballet Theater, Het National Ballet, Sutch National Ballet, San Francisco Ballet, Cincinnati Ballet, Charlotte Ballet, Washington Ballet, New York City Ballet, Houston Ballet, Ballet West, and on Broadway.  
Mariaelena is now looking forward to even greater success as a Director,
teacher, and coach. She was the recipient of the 2019 NYC YAGP Finals
Outstanding Teacher Award. Her most recent award was the 2021 YAGP
Outstanding School Award.

"The more we work, the bigger the reward. When people like Mariaelena Ruiz bring that work ethic to the professional world, there is no stopping them."
Karen Hildebran, Editor in Chief – Dance Teacher Magazine
Ready to work with mariaelena?